Meet my fabulous team that helps me create all the content on this site.
Chief Executive Office & Chief Content Creator
Meet me; I'm Michelle. Or Elle. And sometimes Auntie Chelle. In rare instances, I'm Micaela. Or Misha. Or Mishel. What ever you want to call me, I'm the human behind this website [and the only human on the team]. I create content from my little corner of the world that I call the prairie. I'm located in the southeastern quadrant of the United States, but try to get out of my little corner every chance I get.
What you'll find here is a mash-up of Peace Corps experiences, personal journal entries, life lessons, photography, hiking adventures, and travel experiences. What you won't find are detailed packing list for common destinations [look elsewhere for beach packing lists], Numbered top X list [top 5 things to do in…. or X epic adventures to have in X], or sponsored posts that say buy [amazing, life-changing product and use me as a referral and get X% off and I get a teeny-tiny bit of commission]. If I talk about a product, it's because I 100% love it and use it.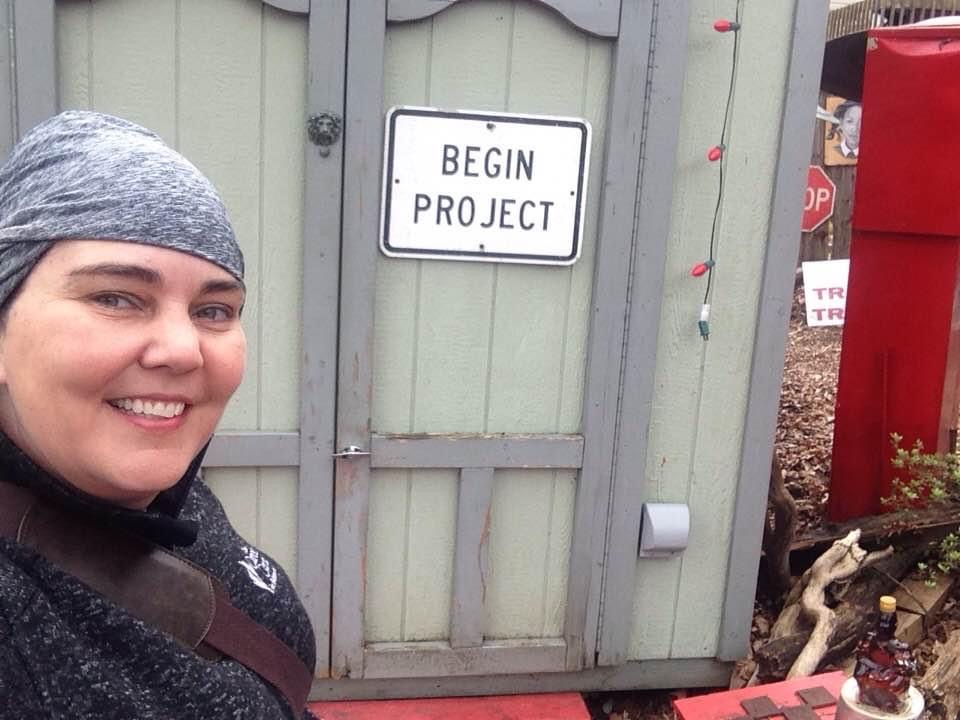 Chief Security Officer
Meet Pete the Cat aka Petey, Mr Pete, Masta P, Lil Peet known on instagram as #pawpatrolpeteonbreak since I can never get good action shots of him on patrol. He's the youngest kitty on the prairie. Since being rescued from the streets, he still patrols the prairie grounds. He occasionally stands up to the 'bad guys' and has the scratches and scars to prove it.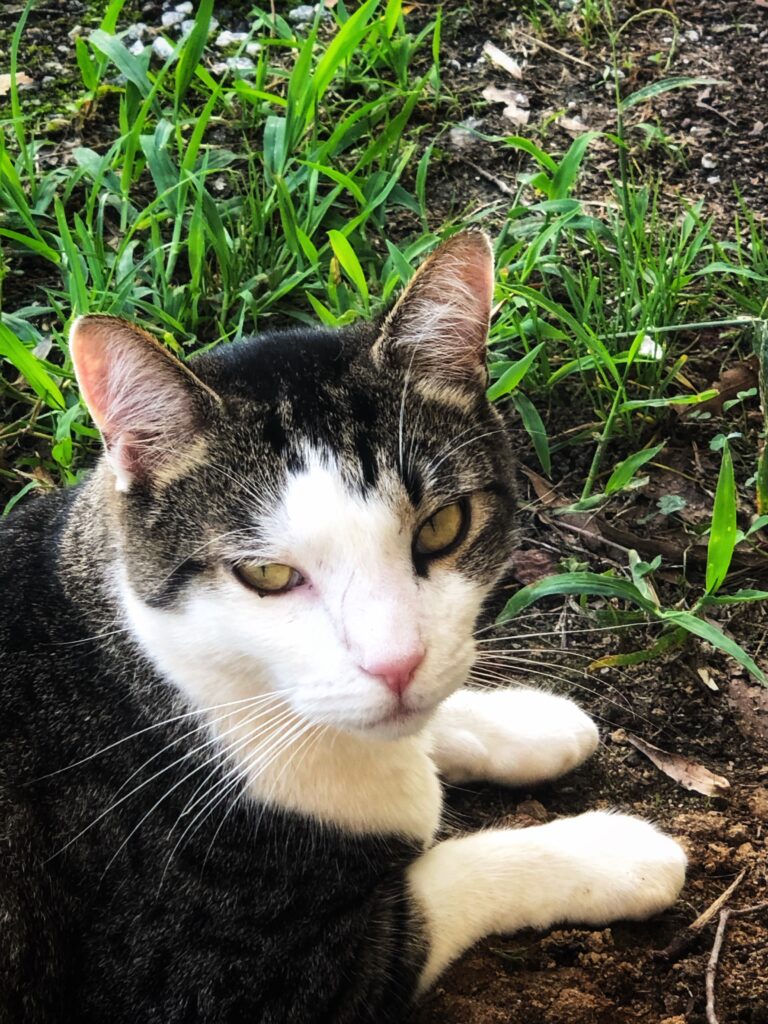 Chief Entertainment Officer– Oliver
Meet Oliver or Ollie is the source of several laughs on the prairie. He's a typical ginger fat cat and doesn't not have a whole lot going on upstairs, but he is a handsome fella. His motto is "Looks not Books". He's often found snuggling against Molly, chasing–and failing to catch–anything, or laying around on the furniture.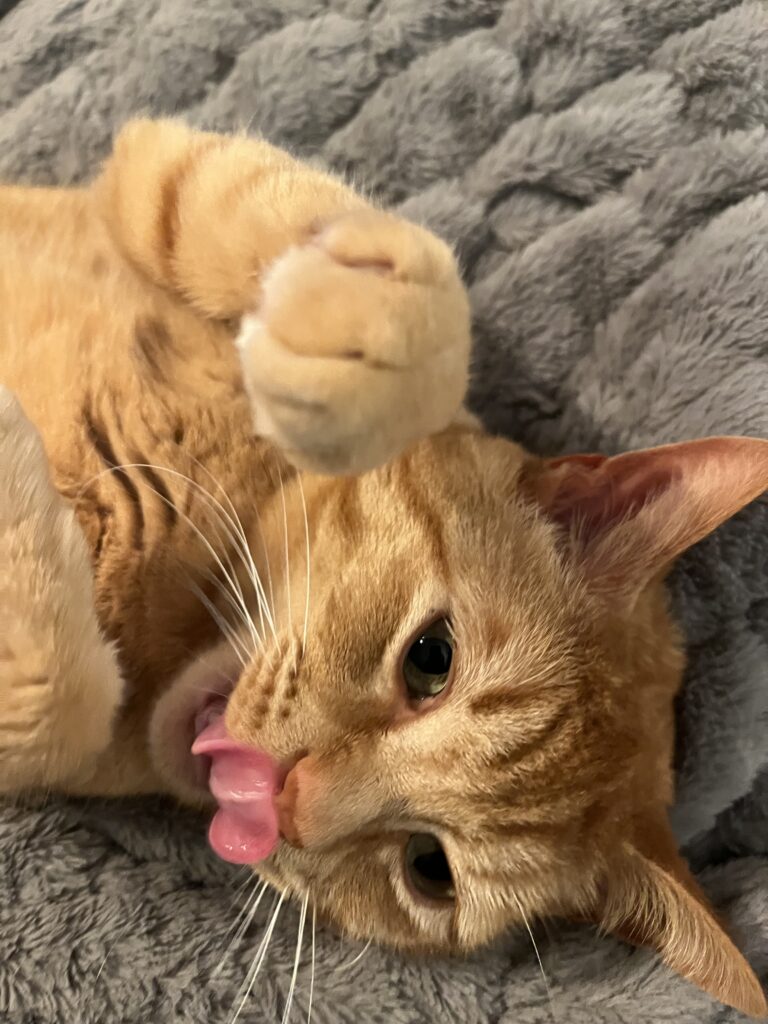 Chief Cuddle Officer– Molly
Meet Molly aka Princess Molly aka Queen of the dark is the oldest kitty on the prairie. She is never really seen by herself. She's a snuggler of humans and felines and knows how to read the room. She often tries to escape to the outdoors–only at night, though, or lying on a pillow. Because one soft surface isn't enough for the PRINCESS.