One of the modern marvels of engineering [in my opinion] was the completion of the Chunnel–the tunnel that runs through the English Channel underwater. Since its completion, high speed rail lines have been run so that you can now travel from London to Paris in just over 2 hours…a voyage that used to take either boarding a boat or a plane now only takes a couple of hours through south west England and the French coast…the Chunnel—truly amazing.
My latest adventure had me stopping over in Paris for 12 hours and honestly, it was amazing. Paris in July, mid 70's. Near perfect weather. A bit of rain for about 30 minutes, then nothing but clear skies. Paris in March, not so much, but it was still amazing.
Paris by day and night
First up Notre Dame–before it got crispy.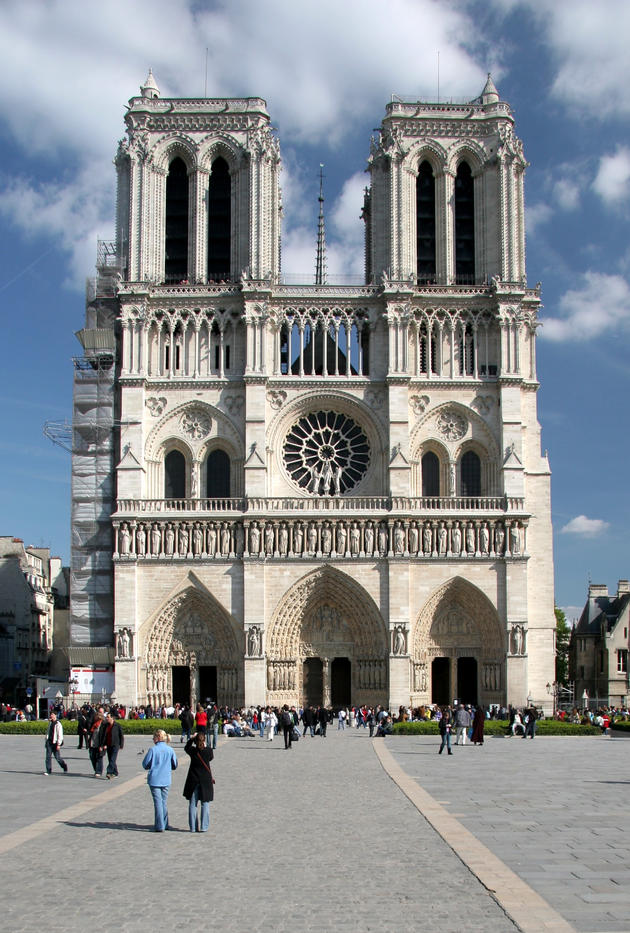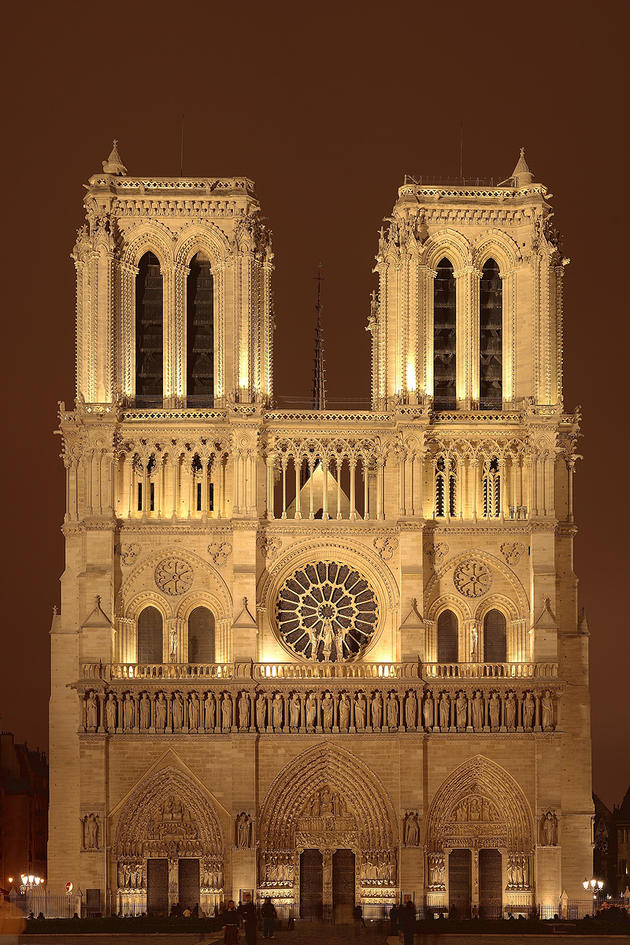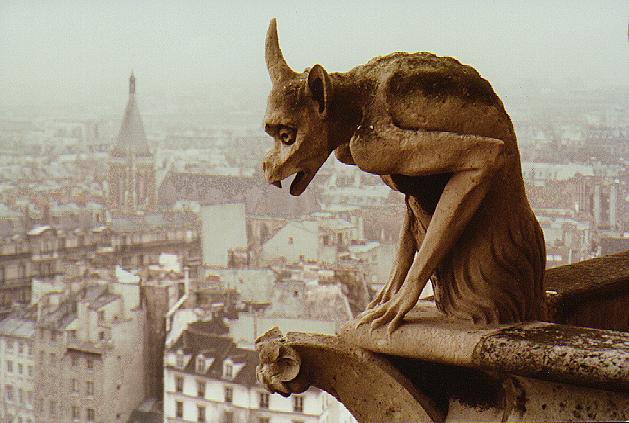 One of the best examples of French Gothic Architecture around–Notre Dame de Paris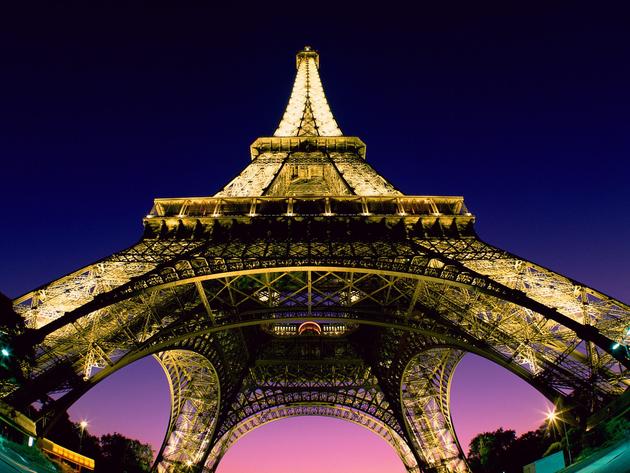 The original Eiffel Tower circa 1889 [photo taken with a fisheye lens and a star filter]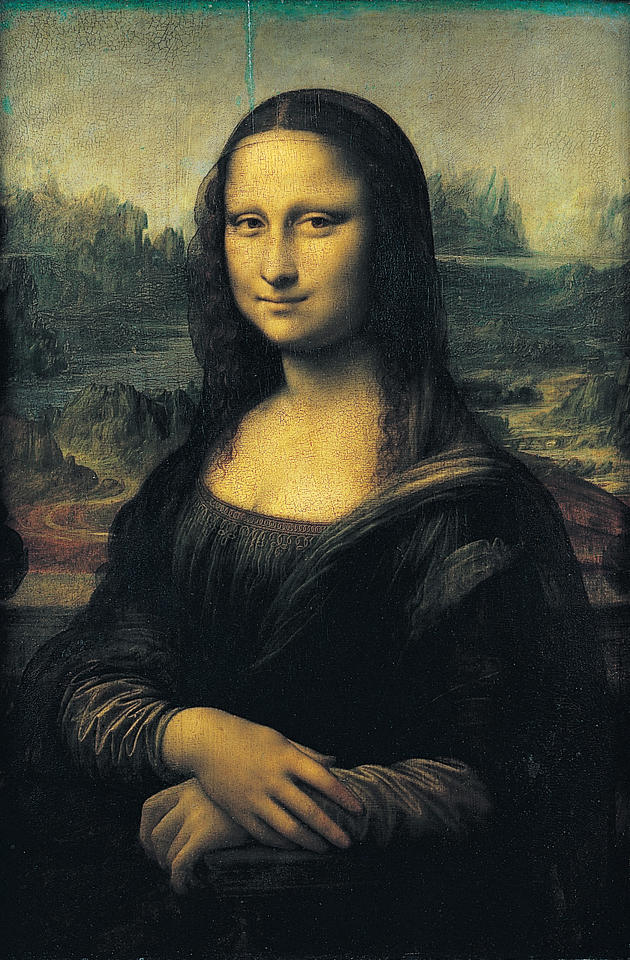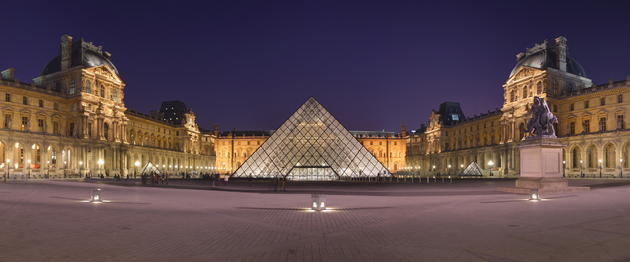 The Louvre -home of the Mona Lisa–if you spent exactly one minute on each piece of art in the museum, it would take you 2 entire months to view the entire collection—It's THAT BIG.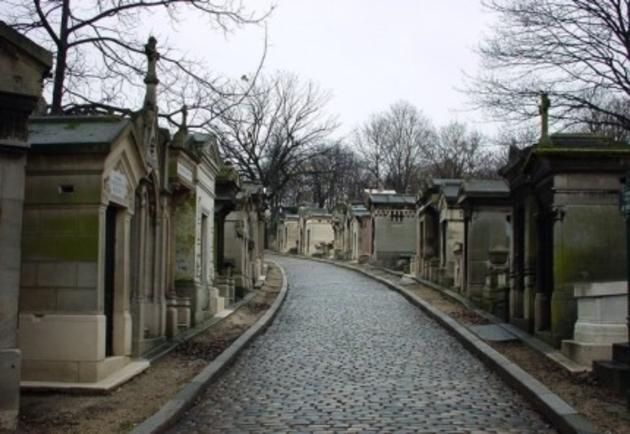 Since I like old cemeteries, I had to include Pere Lachaise Cemetery–Paris's most prestigious cemetery.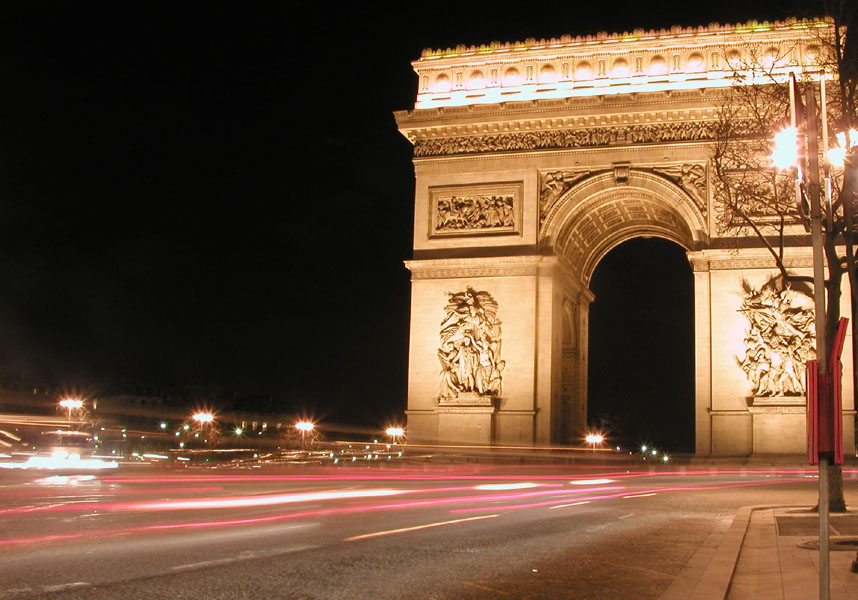 The Arc de Triomphe–at night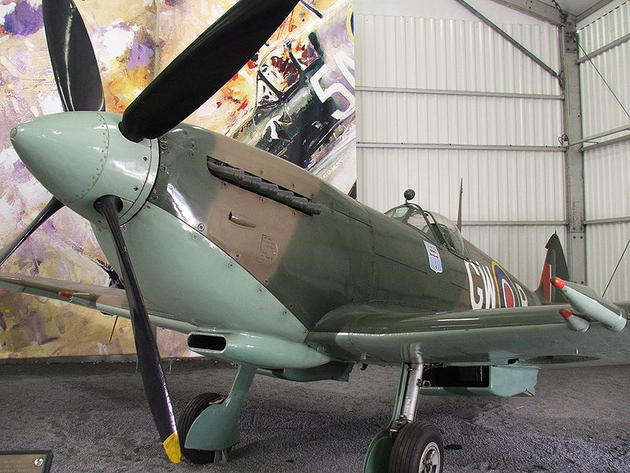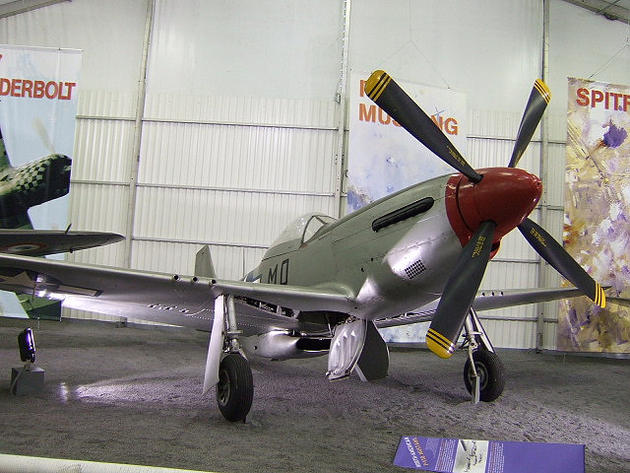 Le Bourget–aviation museum…home of WWI and WWII airplane [including some very rare ones] and zepplins.
I even took a Seine river cruise and saw things by water [which was awesome].