And where might that be, you ask?
Rwanda!
and the new departure date for Rwanda is June 4–which gives me about 2.5 months to get ready. I'll be in the Maternal-Child Health sector which focuses on the first 1000 days of life.
It's not Madagascar; it's certainly not where I thought I might go, but it is an opportunity to do something in a field I'm qualified to serve in.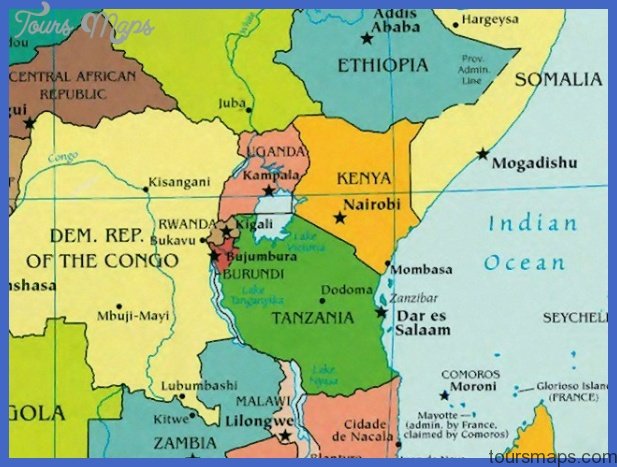 So RWANDA?…
It's a small, land-locked country in Eastern Africa
The genocide that people immediately think about when they hear 'Rwanda' happened 24 years ago [1994].
It's a safe as if not safer than other African countries.
It shares a border with DRC; Lake Kivu [a large lake that serves as Rwanda's answer to oceans. It has beaches!] separates the two countries
It's capital is Kigali
It's official languages are Kinyarwanda and English [Although French was an official language up until a few years ago]. Most people under 18 speak English; people older speak French. But everyone speaks Kinyarwanda.
It's a more temperate climate due to its altitude so I may need long sleeves and sweatshirts.
The sun essentially rises and sets at 6a/6p every day.
There are four seasons: Rainy Season 1 and 2 and Dry Season 1 and 2
Rwanda probably has the best road system in all of Africa
The mountain gorilla lives in Rwanda, Democratic Republic of Congo, and Uganda and no where else on Earth
Rwanda has set a country goal to become Africa's 1st middle-income country. I'm not exactly sure what all that entails, but it sure says a lot about the hope and progressive nature of this country.
So I don't know a whole lot about what is to be my future home for the next two years, but it is still close enough to the Indian Ocean that I have a chance to swim in it. I hope I get to visit a few other nearby counties while I'm in the area [Uganda, Tanzania, Kenya, maybe Mozambique… I'm looking at you especially]
The musical accompaniment to this post is a little bit of a reach but shout out to Brad Paisley and Dolly Parton's When I Get to Where I'm Going for inspiration for this post